CENTRAL KANSAS QUILT SHOP HOP
Gallery of 2016 Shop Hop Quilts
This page features the 2016 quilts made from each participating shop. Each shop used the special fabric from Windham and 10" squares fabric pack from each of the nine stores. It's amazing how each shop's quilt is so unique, especially when you realize they have not seen each other's quilts until the day of the photoshoot.
To see a larger picture of each quilt, click on the quilt.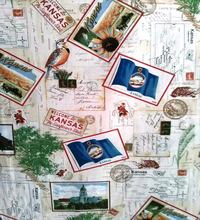 CHARLOTTE'S SEW NATURAL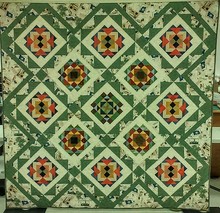 90"x 90" Kansas Postcards, Morning, Noon & Night
COTTONWOOD QUILTS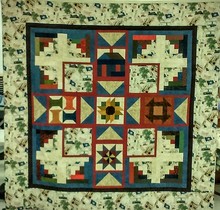 90"x 90" Cottonwood Greetings
FIELD TO FABRIC QUILT CO.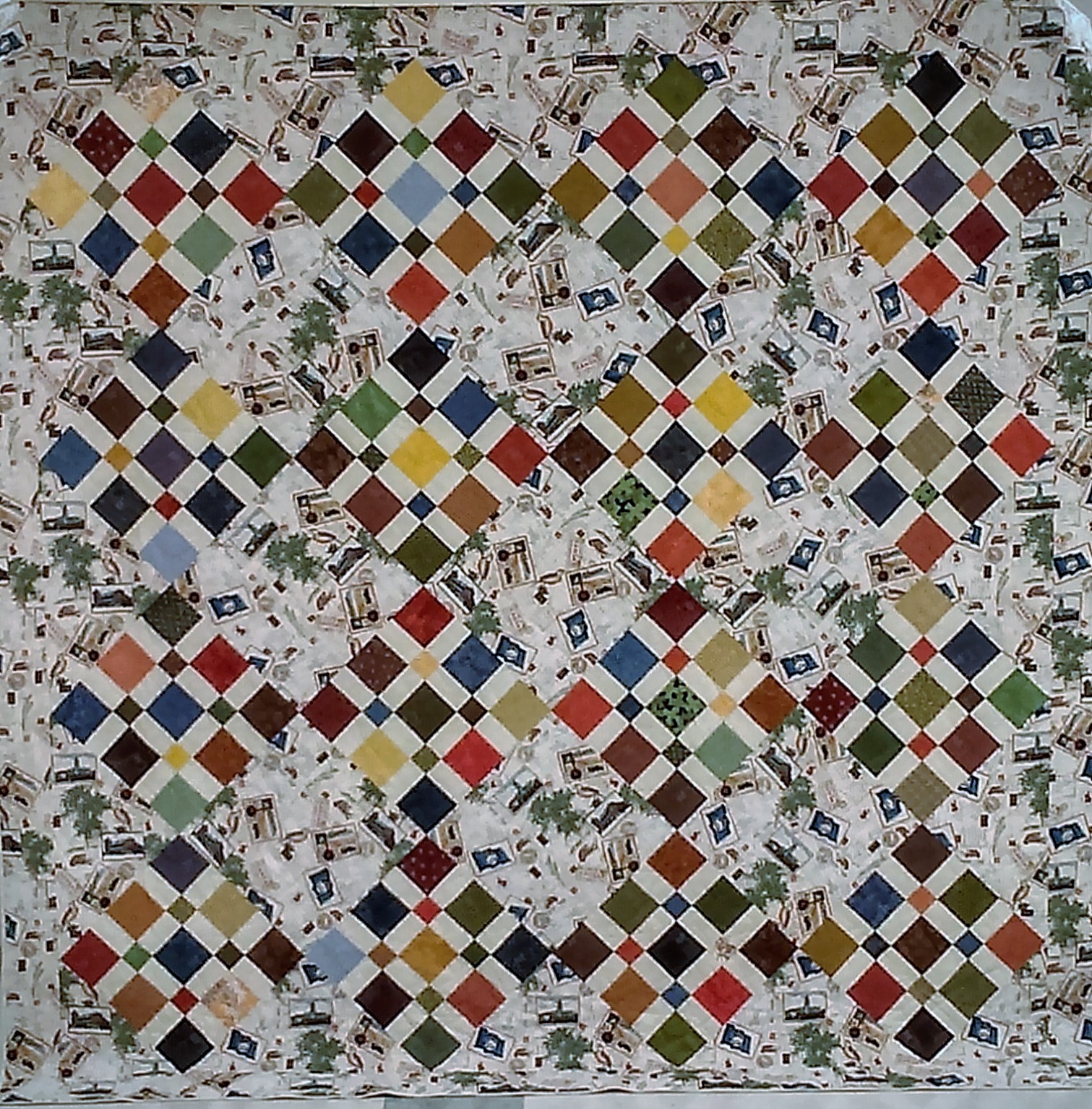 98"X 98" Stamps & Postcards
HEN FEATHERS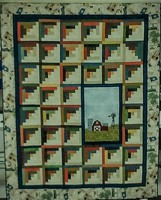 KESSLER KREATIONS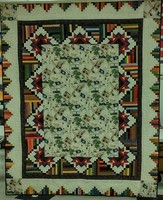 NEEDLE IN A HAYSTACK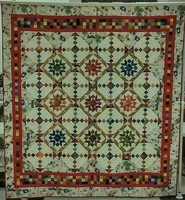 83"x 90" Destination: Quilts!
PICKET FENCE QUILT CO.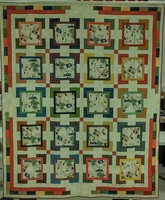 80"x 89" Kansas Crossroads
PRAIRIE FLOWER CRAFTS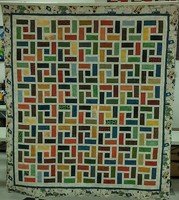 STITCHES QUILT SHOP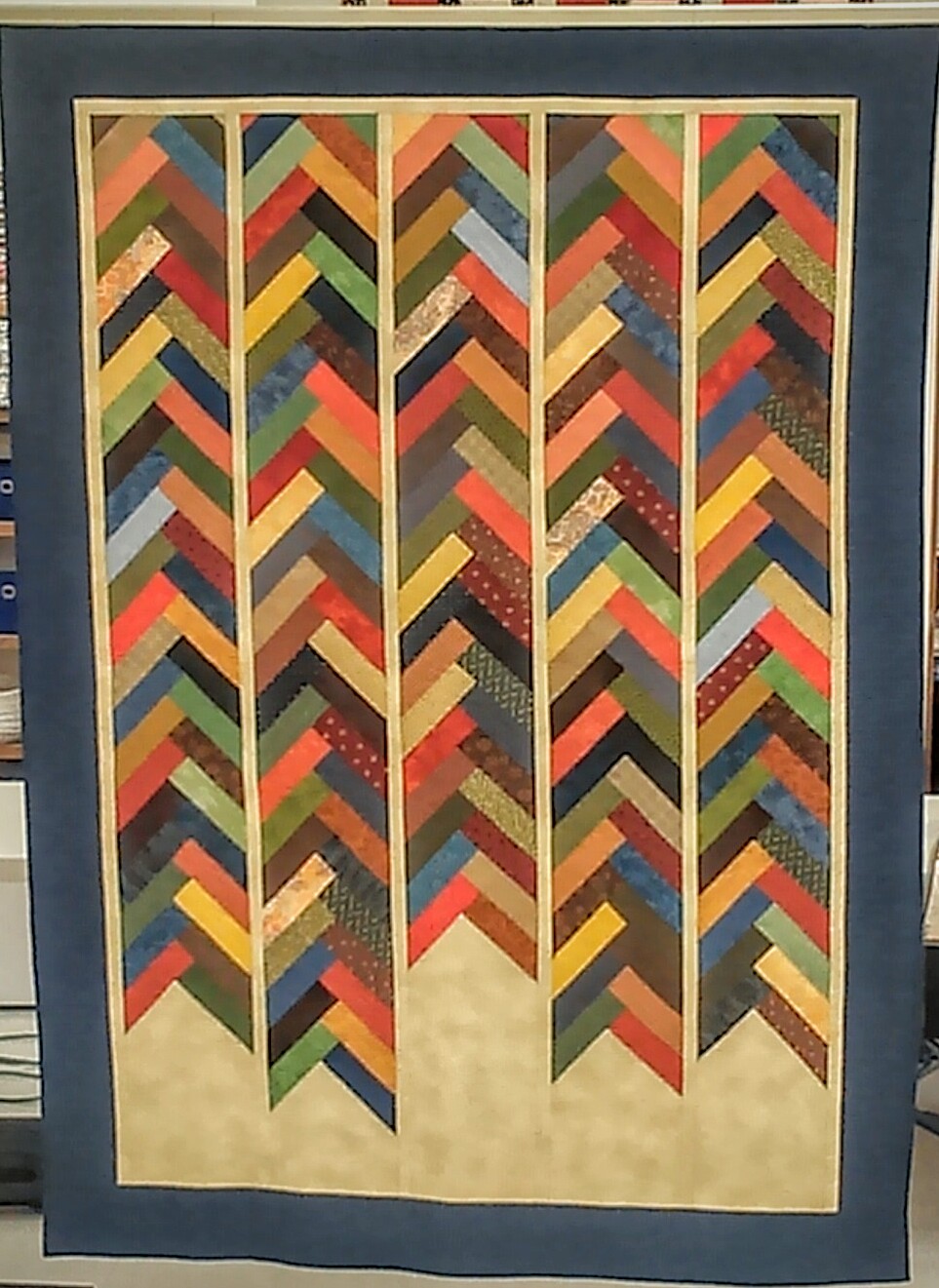 60"x 82" Colorful Rainbow
Remember the quilts are never as beautiful online as they are in person. Consider these pictures a Preview.